Your beard can make or break your personality. Shaving is an essential step in beard grooming. There are no vacation days when it comes to self-care. Therefore, you need a travel-size shaving cream even when you are off traveling the world.
Worry not! We have gathered all the information on Travel Size Shaving cream options and their necessity below.
---
Benefits of Travel Size Shaving Cream
When you travel for an extended period, you need a top-rated shaving cream that will suffice your needs. Here is why you should get a travel-friendly shave cream,

Fast Hair Growth – Some men experience faster hair growth when traveling. The reason behind this is unknown as of yet. Because of this, they have no other choice but to shave daily or sometimes twice daily!
Cleanliness – If your travel takes you to uncontrolled environments, you may consider shaving cream for oily skin which will remove all the dirt and excess oil off your skin. It is easy for bacteria and germs to accumulate in your beard, especially when it is thick.
Looking Neat – A shaved face looks neat. It also increases your chances of experiencing better social interactions.
Easy Access – Taking your shaving cream when you travel means you are serious about self-care. As it is difficult to find your favorite products in an unfamiliar place.
---
What To Look For In A Travel Friendly Shaving Cream?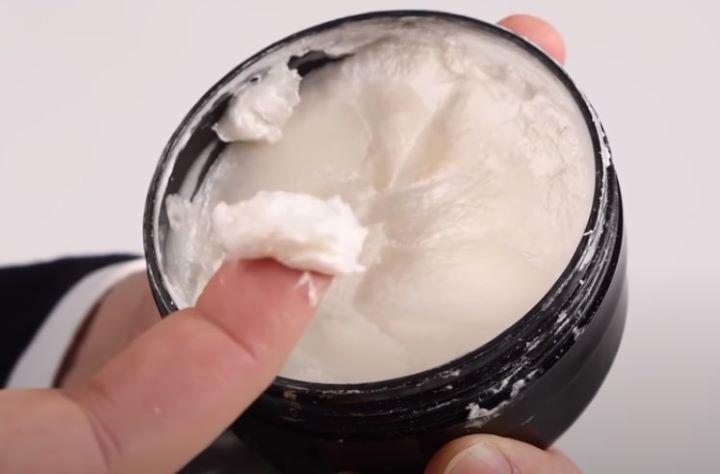 There are so many Travel Size Shaving Cream variants available in the market. Therefore, you should have a checklist to find the perfect one.

Compact Size – Any shaving cream you travel with must satisfy the TSA guidelines. That means it must be small in size and portable.
Mess-Free – Travel with the most easy-to-use shaving cream you can find. If available, use shaving soap in a small size as they usually come in a tub-like container. Tubes or small bottles also fit the bill.
Ideally Brushless – Your travel-friendly shaving cream should require as few accessories as possible. The best option is a shaving cream that does not need a brush to create a foamy lather!
Added Benefits – If your shaving cream has added benefits, like exfoliating, skin cleaning, or toning, even better. It means you will not have to take those products separately.
---
TSA Guidelines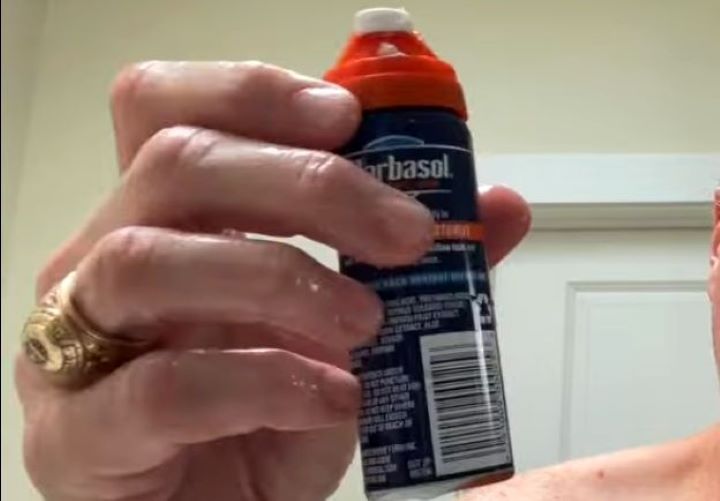 TSA stands for the Transportation Security Administration agency in the US. It controls all transportation in and out of the US.

Weight – All your travel products must satisfy the 3-1-1 liquid rule of TSA guidelines. All liquids must not be more than 3.4 ounces or 100milliliters. This rule applies to lotions, gels, aerosol sprays, etc. You can buy non-aerosol shaving cream travel-size products or transfer the products to small bottles.
1-Quart Plastic Bag – All liquids, lotions, gels, and creams in your carry-on bag must be in a single 1-Quart Plastic Bag. It is advised to keep this bag at the top of your carry-on for easy access during an inspection.
---
How We Test and Score Travel Size Shaving Cream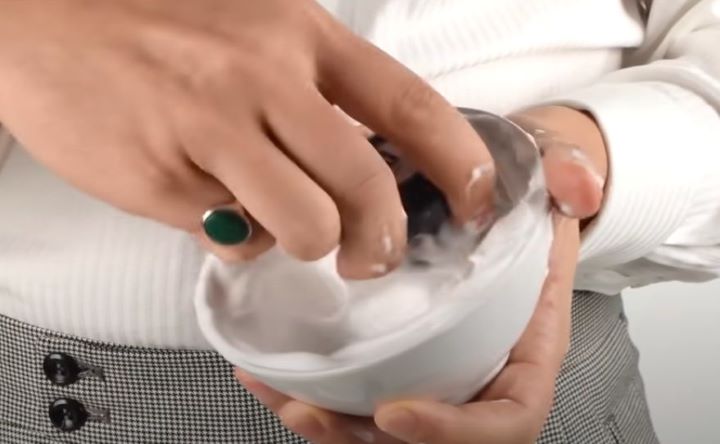 These reviews are based on intense research, analysis, and feedback from our experts and real users from different digital platforms.
We spent 40 hours trying, testing, and scoring these Travel Size Shaving Cream for different key parameters and then shortlisted the best products in the market, saving you time and effort.
We used the following parameters for our tests and analysis.
Travel-Friendly – We checked how easy and portable to carry the product.
Easy Use – We tested how easily the product can use without difficulty.
Reduce Irritation – We observed how useful the product lessen irritation when applied to the skin.
Nourishing – We researched how well the product treats scalp conditions, softens, and retains hair moisture while encouraging hair growth.
Price – We checked the products' affordability having good quality.
---
Frequently Asked Questions (FAQ) About Travel Size Shaving Cream
---
Reviews: Best Travel Size Shaving Cream
Mentioned down below are the most travel-friendly shaving creams available in the market. Note that we shall earn a tiny commission from purchases from the following links.
We hope you love the travel-size shaving cream we recommend!
So that you know, We may collect a share of sales or other compensation from the links on this page.

---
1
---
2
This luxury shaving oil provides moisture to the skin and conditions the hair.
Tom Ford's shave oil creates a barrier between the skin and the razor, providing cushioning for a close shave.
It calms irritated skin and soothes redness and inflammation.
This oil comes with a uniquely rich and relaxing scent.
You can use the lightweight formula alone or under shaving cream.
Apply a few drops and massage on a wet face for a sensorial shaving experience.
It comes in a travel-friendly small bottle.
| Rating Category | Weight % | Score |
| --- | --- | --- |
| Travel-Friendly | 25% | 100 |
| Easy Use | 25% | 100 |
| Reduce Irritation | 20% | 90 |
| Nourishing | 15% | 95 |
| Price | 15% | 90 |
| Total Score | 100% | 95.75 |
---
3
The shaving cream creates a foamy-rich lather that protects the skin from any irritation caused by the drag of the razor.
This cream's moisturizing elements and water soften the beard and allow for a close shave.
The sandalwood cream hydrates the hair and skin, making it feel fresh and smooth.
You can use it with or without a shaving brush.
This product is free of synthetic dyes and alcohol. It comes with a high concentration of glycerin and other organic essential oils and extracts.
It comes in a compact tube that completely satisfies TSA guidelines, making it travel-friendly.
| Rating Category | Weight % | Score |
| --- | --- | --- |
| Travel-Friendly | 25% | 100 |
| Easy Use | 25% | 95 |
| Reduce Irritation | 20% | 90 |
| Nourishing | 15% | 95 |
| Price | 15% | 90 |
| Total Score | 100% | 94.5 |
---
4
This rich shaving cream lifts hair up and away for the perfect shave.
Besides, this shaving cream's travel size allows for a close shave and leaves the skin smooth and soft.
This cream's triple cushion lather technology creates three hydrating layers between the razor and the skin.
These layers protect the skin from razor burns, bumps, nicks, irritation, and redness and allow a pain-free shaving experience.
The Supreme Cream contains Macadamia Nut Oil, which provides hydration to the skin. The emollient in this cream is Soybean Oil. Glycerin plays the role of Humectant, whereas Jojoba Seed Oil provides lubrication and cushion for a smooth razor glide.
It also contains an organically sourced Edelweiss Extract, an antioxidant that soothes the skin.
Jack Black's shave cream comes in a travel-friendly size, so you never have to part with it!
---
5
This antioxidant-rich cream soothes and calms the skin to avoid redness and irritation after shaving.
The caffeine in this cream wakes up the skin and works as an exfoliant.
This travel shave cream also contains Bring organic yerba mate, hemp seed oil, and bisabolol, which gives it a conditioning quality.
Olivina Men's shaving cream minimizes nicks, bumps, redness or inflammation, and dryness.
Apply on a wet face with your hands or brush and massage before shaving.
---
6
This high-end shave cream allows for a close, comfortable shave.
The superb formula of this cream contains Menthol and Camphor and leaves behind a soothing and refreshing sensation on the skin.
Kiehl's White Eagle shaving cream creates a rich lather for a smooth glide.
This is the best travel shaving cream as it has a brushless formulation suitable for all skin types.
Directly apply it onto your face without wetting it first and shave it off!
---
Index Table: Top-Rated Travel Size Shaving Cream
---
---